Meagan Day, staff writer at Jacobin and co-author of the new book Bigger Than Bernie: How We Go from the Sanders Campaign to Democratic Socialism, returns to discuss her book, the need for a "dirty break" from the Democratic Party, and labor power post-pandemic.
Listen below:
Thanks for reading! If you enjoyed this content, you can help us create more of it by making a secure donation via PayPal, or become a member at Patreon.com and access exclusive patron-only content. Thank you for your support!
Follow us on all of these platforms to stay in touch:
Processing…
Success! You're on the list.
Whoops! There was an error and we couldn't process your subscription. Please reload the page and try again.
Listen to our latest podcast below and subscribe to our podcast on Apple, Stitcher, Spotify, Castbox, Soundcloud, or any podcast player you use.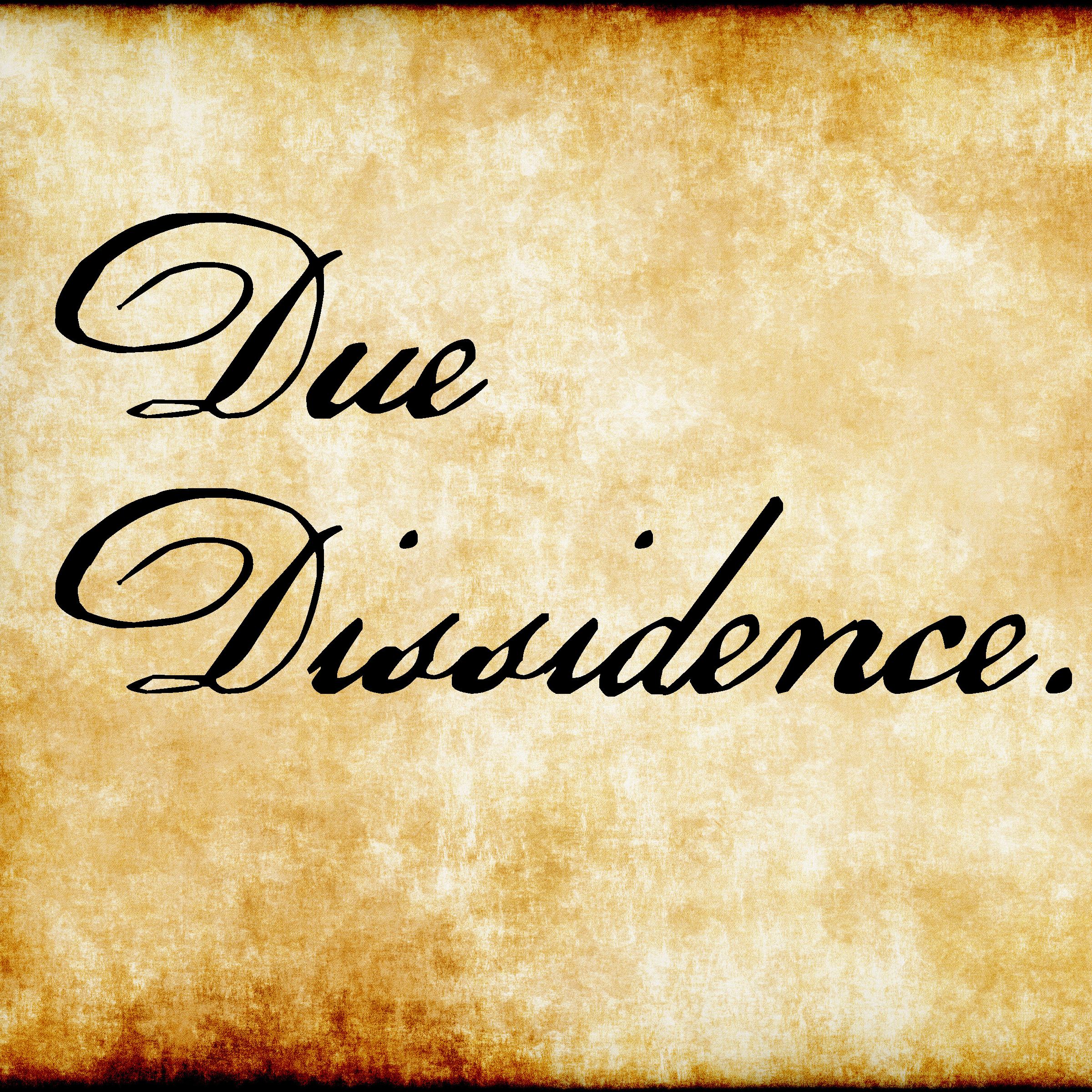 Dissident Detox Hour 10/17: Rogan Confronts Gupta, Bernie & Manchin Spar, Trump Threatens a Boycott
–
Due Dissidence