Asad Haider, author, writer, and editor of Viewpoint Magazine, discusses how political imagination is actually more pragmatic and necessary than lesser-evil voting.
Asad Haider's book Mistaken Identity: Race and Class in the Age of Trump can be found at Verso Books.
Photo: AP
Thank you for reading! If you enjoyed this content, you can help us create more of it by making a secure donation via PayPal. Every little bit helps! Thank you so much for your support!
You can also help support our independent media project by becoming a member at Patreon.com where you'll receive patron-exclusive content for as little as $3 a month, just a dime a day!
Listen to our latest podcast below and subscribe to our podcast on Apple, Stitcher, Spotify, Castbox, Soundcloud, or any podcast player you use!
Subscribe to our YouTube channel!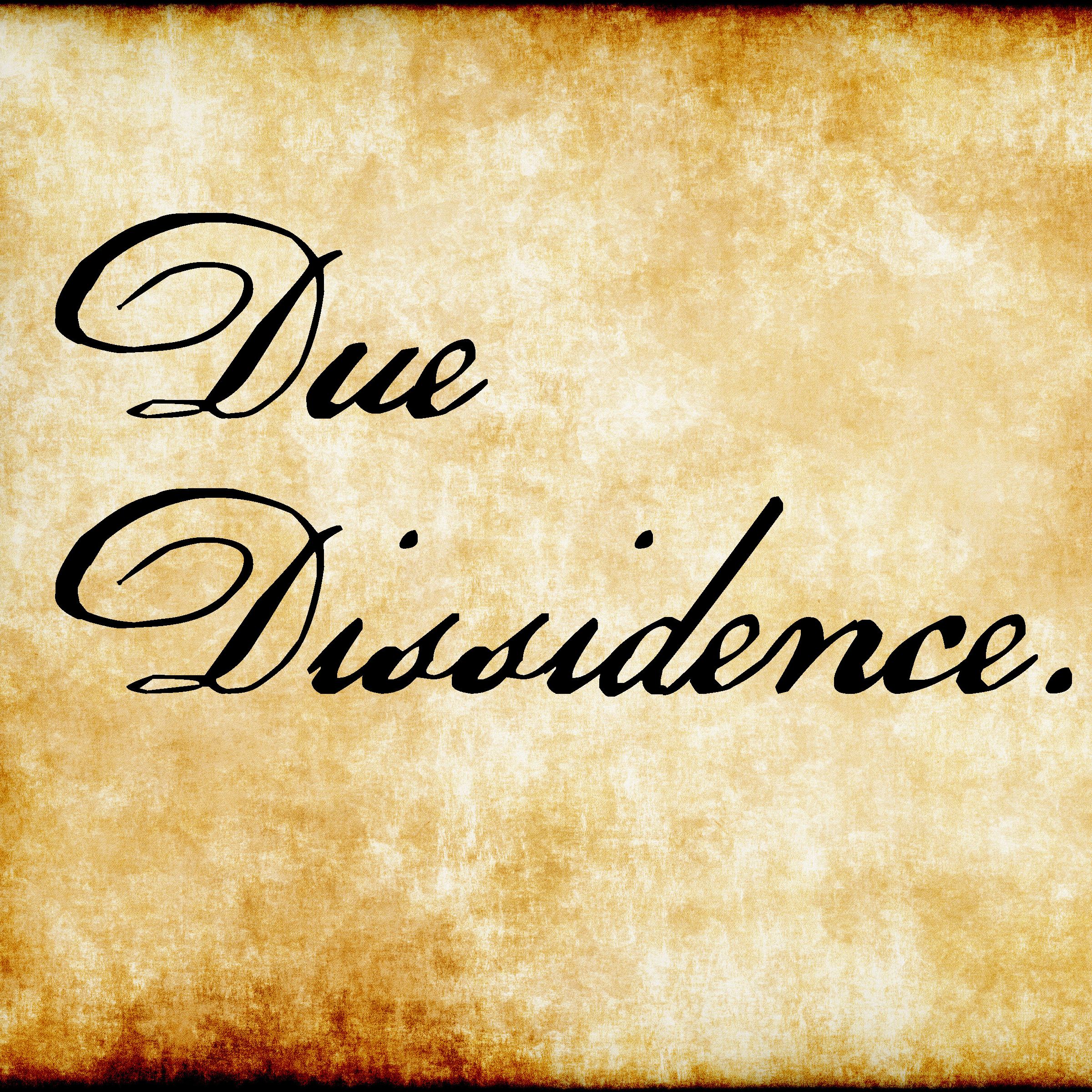 88. The Pancake Breakfast Court: From RBG to ACB, & the Collapse of the Liberal Ideal
–
Due Dissidence
Processing…
Success! You're on the list.
Whoops! There was an error and we couldn't process your subscription. Please reload the page and try again.