Medium Cool is the 1969 film by Haskell Wexler that takes place during the 1968 Democratic National Convention in Chicago. It was one of the first films in the United States to import the stylings of the cinema verité movement from France, which prioritized realism in cinema.
Medium Cool was not only realistic, but much of what we see on screen is actually real. Scenes were shot inside the actual convention hall as the 1968 DNC was taking place, out on the streets of Chicago during the actual riots, and during an actual Frank Zappa concert, just to name a few examples.
A landmark in political cinema, a genre-bending exercise in storytelling, and an enduring document of one of America's most volatile times, Medium Cool was a game changer in more ways than one.
We discuss the film on the latest episode of Dissident Film Club. Click the player below to hear our full conversation:
SUBSCRIBE to Dissident Film Club on Apple, Spotify, Google Podcasts, Castbox, Overcast, or any other podcast player!
Photo: Medium Cool
Thanks for reading! If you enjoyed this content, you can help us create more of it by making a secure donation via PayPal, or become a member at Patreon.com and access exclusive patron-only content. Thank you for your support!
Follow us on all of these platforms to stay in touch:
Processing…
Success! You're on the list.
Whoops! There was an error and we couldn't process your subscription. Please reload the page and try again.
Listen to our latest podcast below and subscribe to our podcast on Apple, Stitcher, Spotify, Castbox, Soundcloud, or any podcast player you use.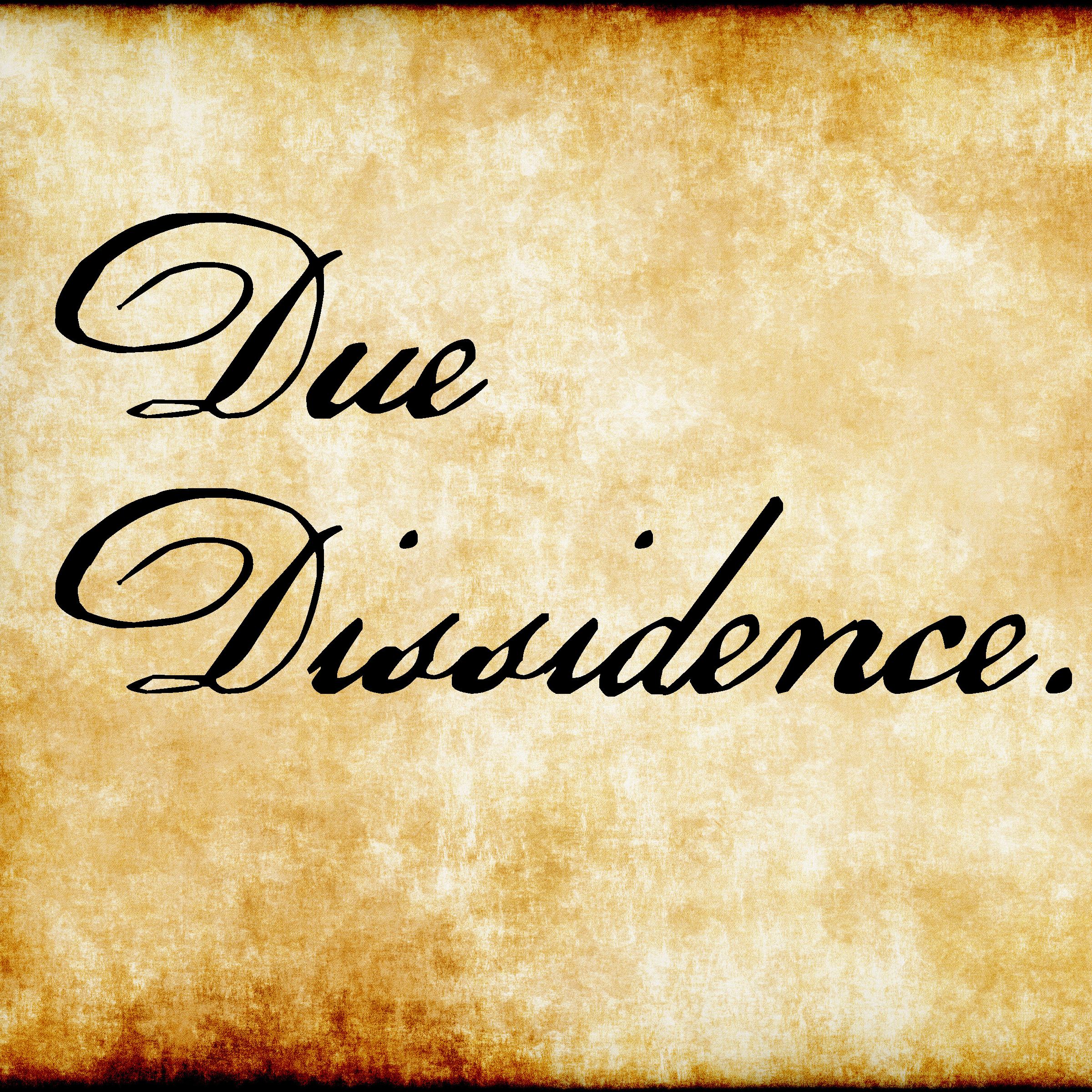 Dissident Detox Hour 10/17: Rogan Confronts Gupta, Bernie & Manchin Spar, Trump Threatens a Boycott
–
Due Dissidence