As the most hopeless general election of our lifetimes gets officially underway, we thought we'd have a little escapist fun and run down some of our favorite movies about political campaigns. From slapstick comedy, to dramatic mystery, to dark satire, to dramatizations of real life campaigns, we hope you enjoy this latest episode of Dissident Film Club.

Have a listen to our full conversation below:
SUBSCRIBE to Dissident Film Club on Apple, Spotify, Google Podcasts, Castbox, Overcast, or any other podcast player!
Photos: Game Change, Black Sheep
Thank you for reading! If you enjoyed this content, you can help us create more of it by making a secure donation via PayPal, or by becoming a member at Patreon.com!
Listen to our latest podcast below and subscribe to our podcast on Apple, Stitcher, Spotify, Castbox, Soundcloud, or any podcast player you use!
Subscribe to our YouTube channel!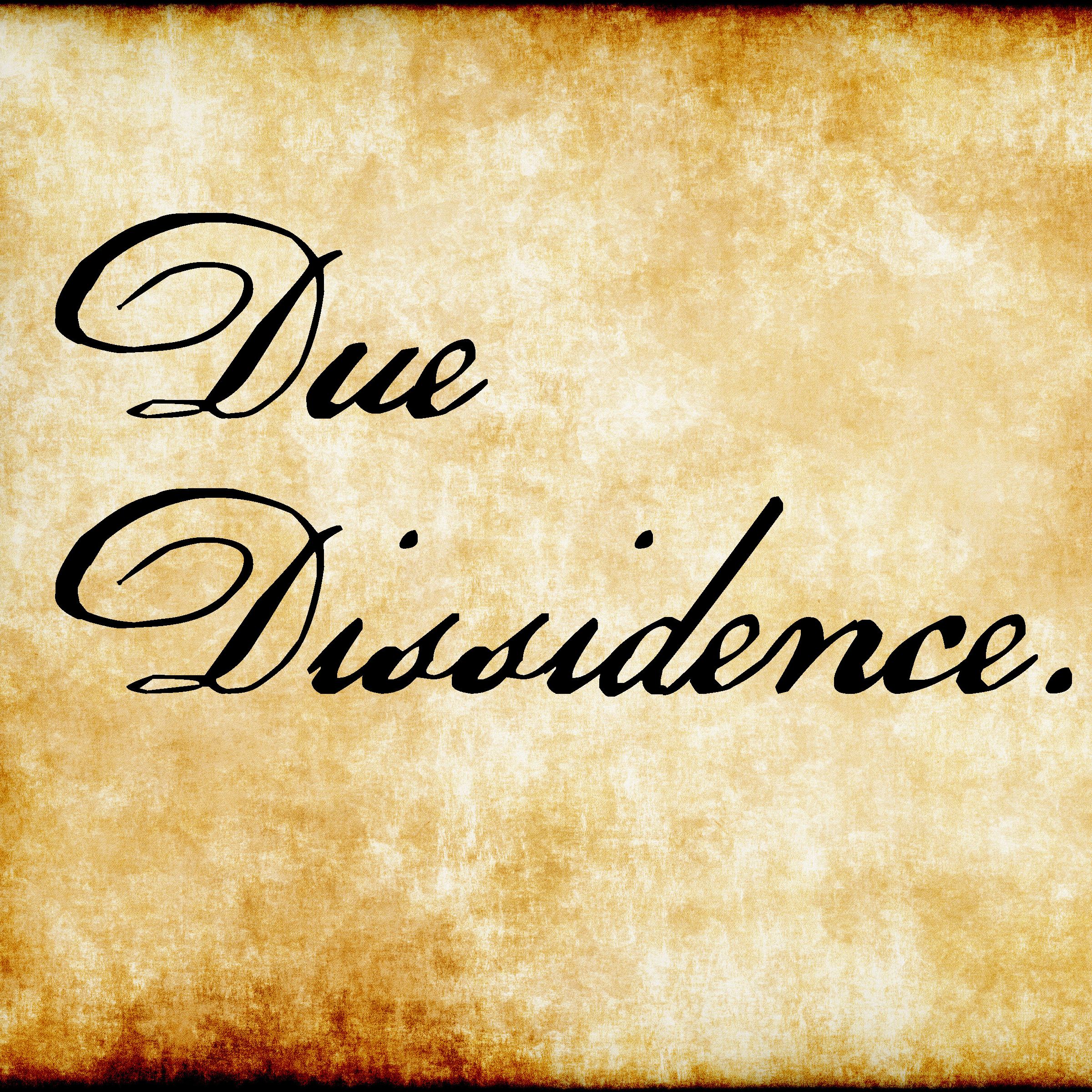 93. w/Allen Howell – Chomsky, Biden, and How to Ensure the Lesser-Evil Debate Never Happens Again
–
Due Dissidence
Processing…
Success! You're on the list.
Whoops! There was an error and we couldn't process your subscription. Please reload the page and try again.