We're a one-stop shop for independent political opinion commentary and gallows humor – we write, we podcast, and we create video content as well. We started in March of 2019 as an audio podcast, and grew from there.
To reiterate, we are an opinion outlet. We are not newscasters. We are commentators with our own editorial positions and perspectives, which, as I'm sure you'll notice, we present rather straightforwardly and unapologetically. If you're looking for run-of-the-mill news coverage from neutral reporters, look elsewhere. But if you're interested in hearing independent, anti-establishment, and occasionally satirical and iconoclastic progressive perspectives on politics, current affairs, pop culture, and anything else we decide to cover, then you've come to the right place.
Below are a few ways to learn more about us and get in touch if you'd like. Thanks again for reading.
-Keaton
Join our email list to receive emails whenever we release a new blog or podcast:
Listen to our latest podcast below, and subscribe to our podcast on Apple, Stitcher, Spotify, Castbox, Soundcloud, Google,or any podcast player you use.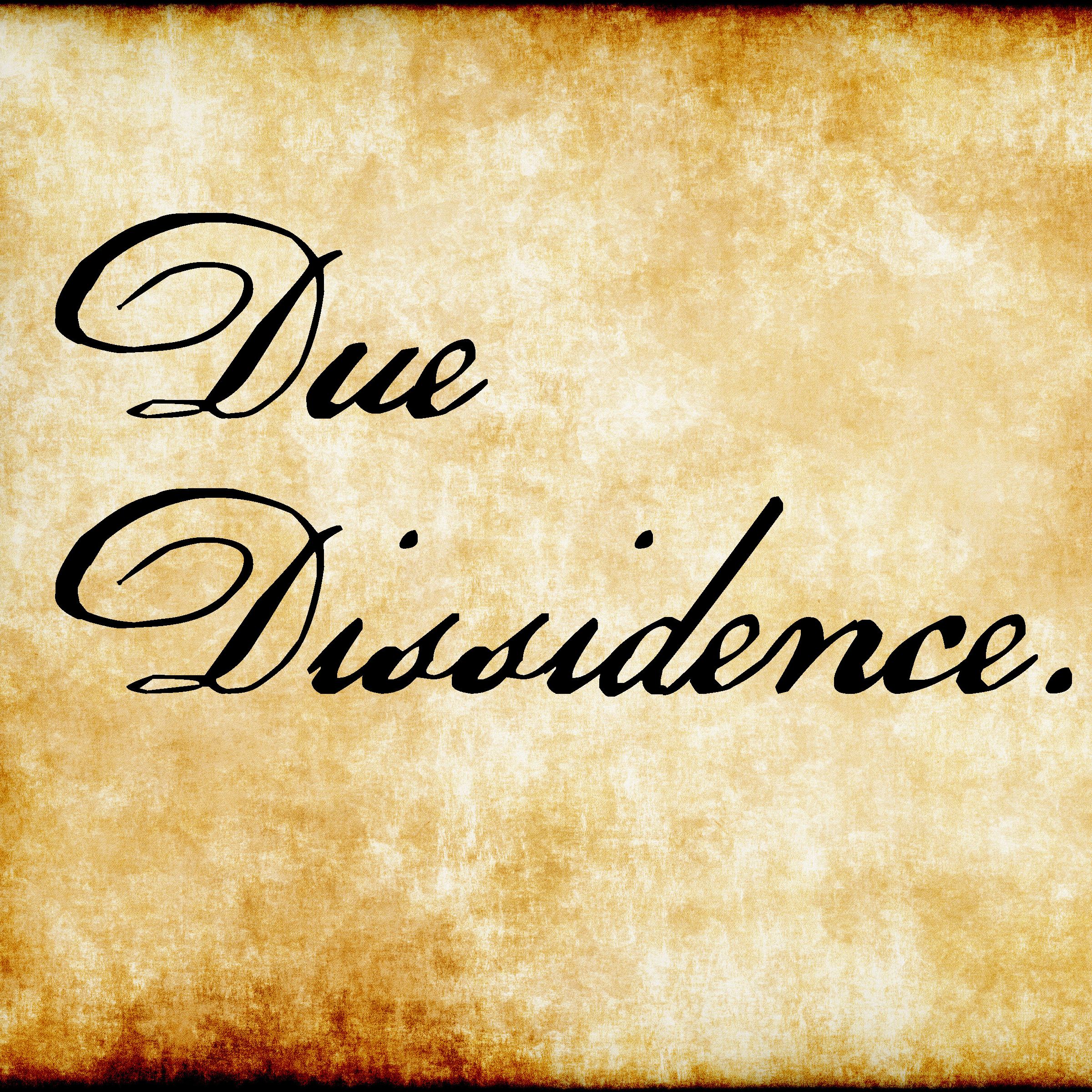 161. Dark Brandon Speech, Vanguard Double Down on Aaron Maté Ambush, Roger Waters Concert Review
–
Due Dissidence
You can help support our independent media project by becoming a member at Patreon.com where you'll receive patron-exclusive content for as little as $3 a month, just a dime a day!
Questions, comments, feedback? Fill out the contact form below: