Check out our most recent podcasts below!
Subscribe to our podcast for free on Apple, Stitcher, Spotify, Castbox, Soundcloud, or any podcast player to access our full catalogue!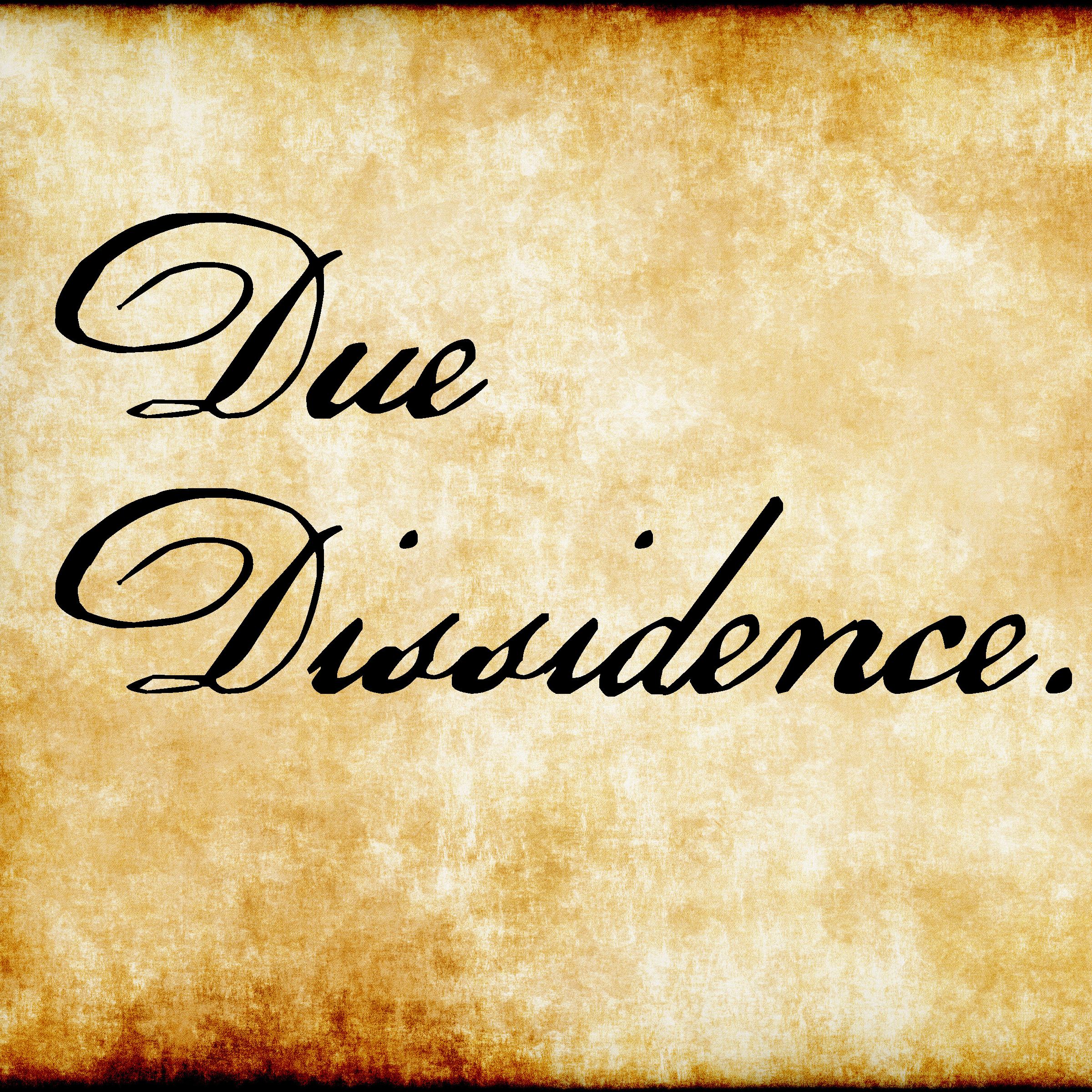 97. As One Coup Ends, Another Begins: Trump Gives Up as Biden Staffs His Cabinet
–
Due Dissidence
As Trump's GSA green-lights the transition process, Biden staffs his cabinet. We discuss all of this, and how to cook a turkey.