Check out our most recent podcasts below!
Subscribe to our podcast for free on Apple, Stitcher, Spotify, Castbox, Soundcloud, or any podcast player to access our full catalogue!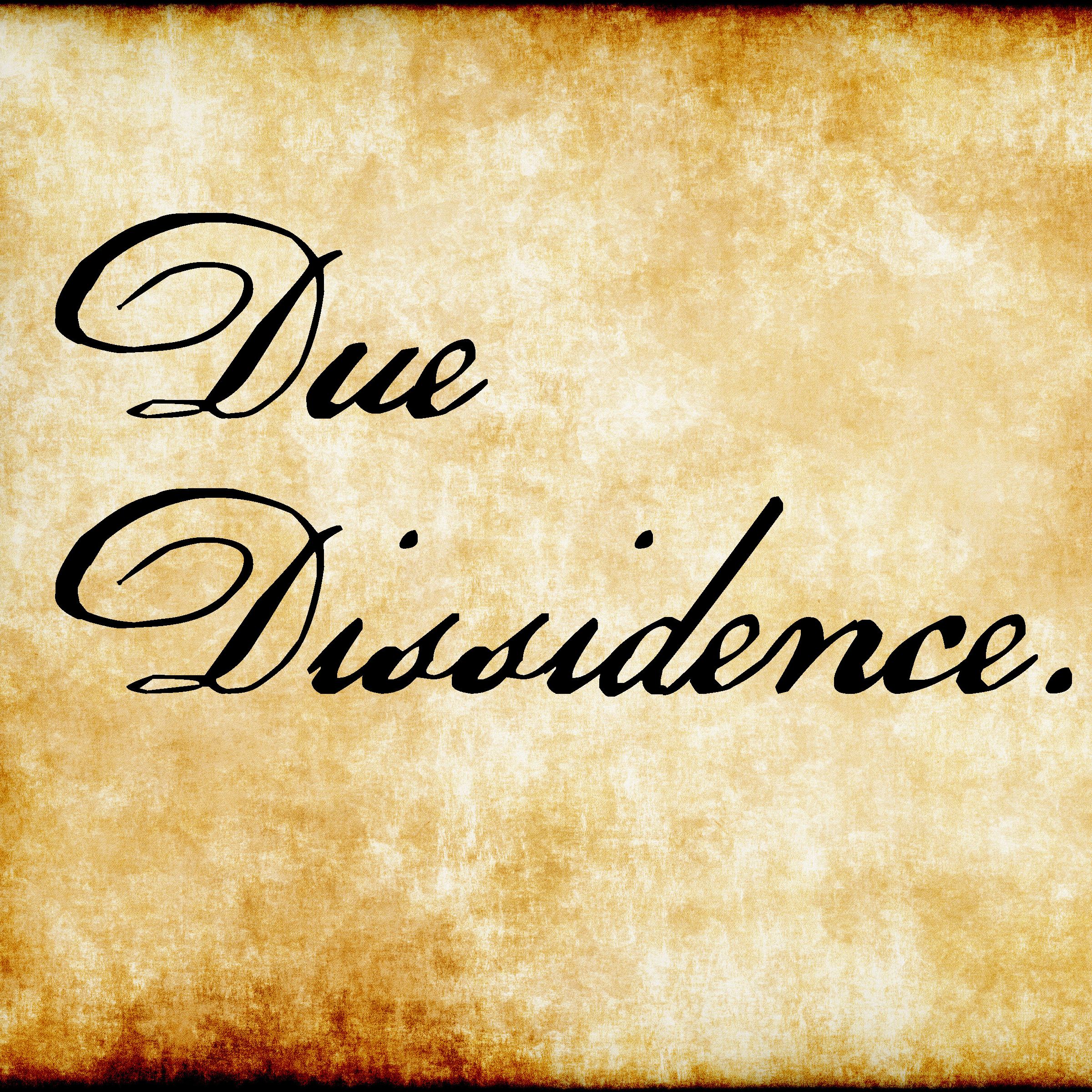 114. Kamala Goes to Guatemala, TYT Goes Full Russiagate, Lab Leak Theory Goes Mainstream
–
Due Dissidence
We discuss the news of the week, including Kamala Harris' message to Guatemalan refugees, TYT jumping the shark, and the increasingly probable "lab leak" coronavirus theory.